struggling with arthritis? don't miss this life-altering laundry hack!
"I don't know how I lived without this." -Joan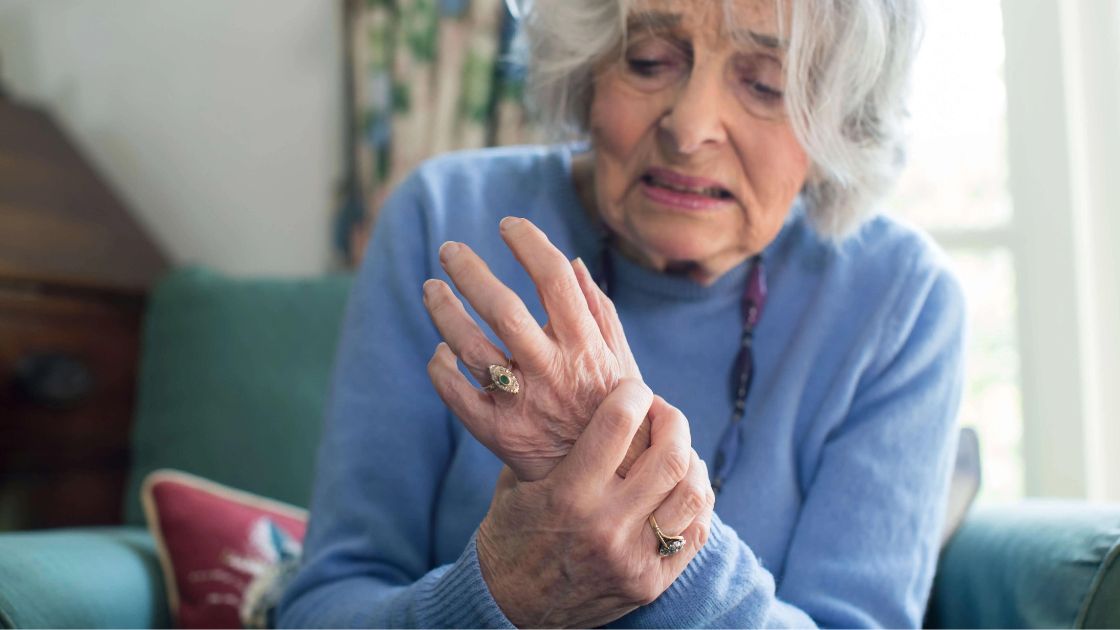 I am always looking out to find relief not only from arthritis but from laundry inconveniences like spills and blue drips. During a sale I came across a groundbreaking product. At the time I didn't realize it would be so practical and useful and I almost skipped over it. However, my husband in his infinite wisdom insisted on trying it and to my surprise the surprisingly simple contraption had an unexpectedly positive impact on my routine.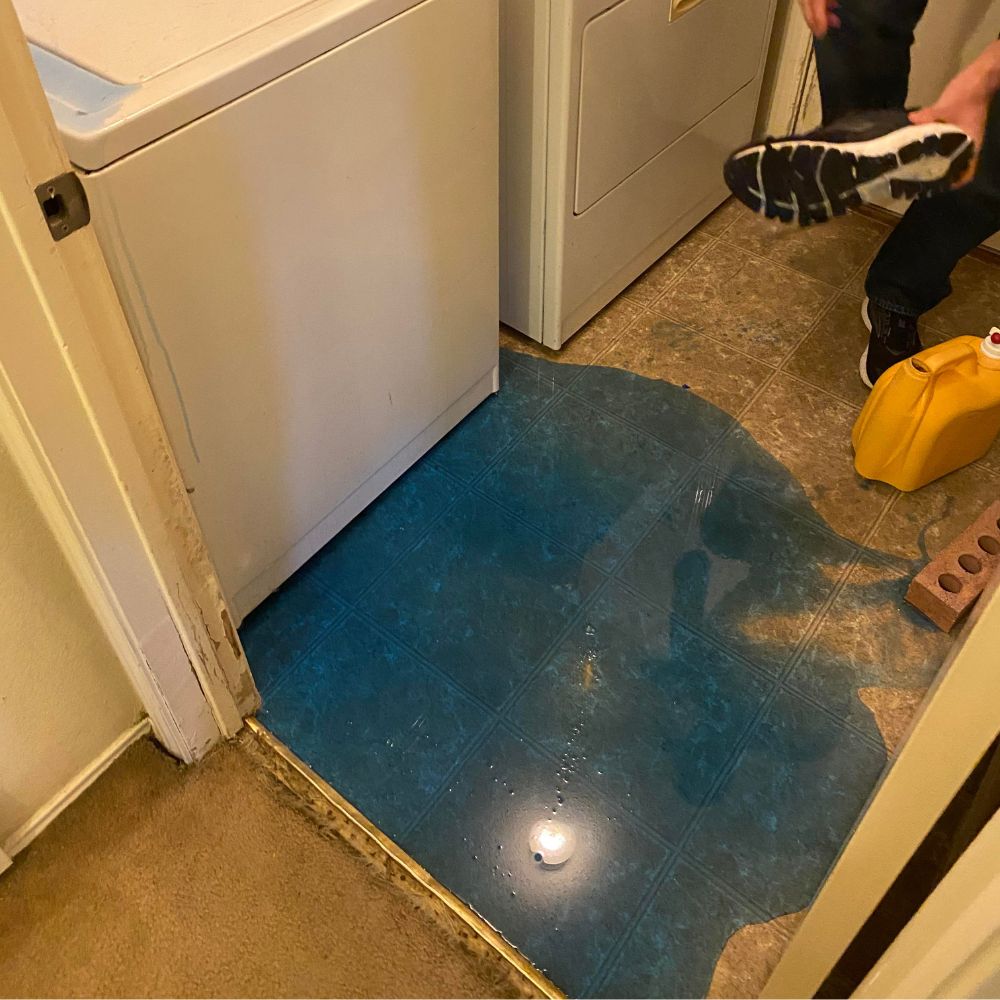 Pouring detergent from the heavy costco sized bottles had always been a pain. My arthritic hands would throb, and maneuvering those heavy bottles was impossible. I no longer wished to struggle with giant heavy detergent bottles that I needed help with. I've found the perfect solution with The Laundeasy detergent holder.
Instantly I no longer needed to rely on others for something as fundamental as pouring laundry detergent.
I believe that for all problem in life, there's always a fix. For laundry, there is an instant and simple solution to a host of inconveniences, the Skywin Laundreasy Detergent Stand.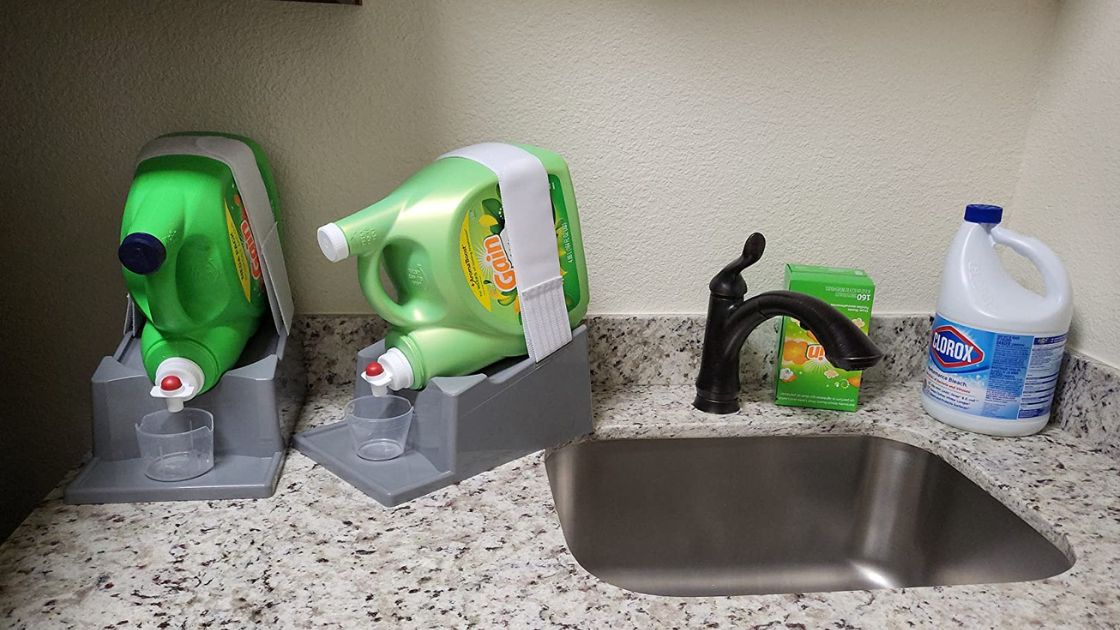 hands-free pouring, my dear friends, is an absolute game-changer for me.
Say goodbye to the hassle of wiping down surfaces I finally enjoy a clean and organized laundry area.
routinely i find myself smiling with satisfaction as the once-frustrating task became effortless.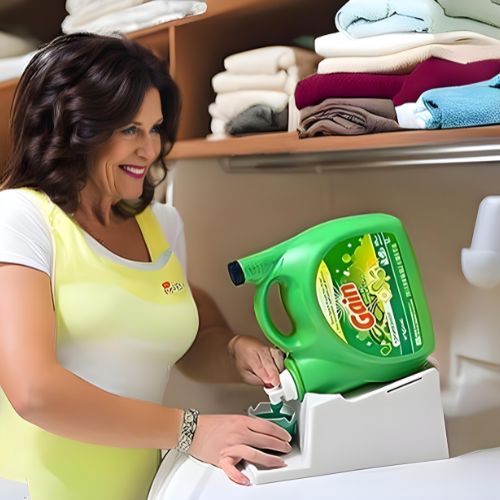 The simple act of pouring detergent used to be an inconvenience. Every load, was like a struggle against gravity. But with the Detergent Stand, I've gained the freedom to pour detergent effortlessly.
No longer do I have to deal with moving those heavy bottles. Instead, I just place my detergent container in the stand, position the measuring cup beneath the spout, and press the dispensing button. It's as easy as that! Hands-free pouring has eliminated spills and mess, leaving my laundry area clean and tidy.
Before, I would often abandon almost-empty detergent bottles because they were just too annoying to empty. It was wasteful and frustrating. But with the Detergent Stand, those days are gone. The product is designed at the perfect angle to drain every ounce of detergent from the container, without any lifting or tilting.
you won't waste a drop. it's like having a magic wand that maximizes the value of your detergent.
This feature alone has saved me both money and hassle. No more leaving partially filled bottles behind, and no more struggling to tip them over. It's a small change that's made a big difference in my life, and I'm sure it can do the same for you. The Detergent Stand isn't just about ease; it's about efficiency and getting the most out of every purchase.
why laundreasy stands a cut above the rest
Pain-Free Pouring: For anyone tired of heavy detergents, eliminate the discomfort of moving them.
Effortless Dispensing: No more struggling with heavy containers – simply position the measuring cup, press the button, and let gravity do all the work.
Complete Detergent Usage: Ensures every last drop of detergent is used, preventing waste and saving money.
Mess-Free: Eliminates spills and drips, keeping your laundry area clean and tidy.
Independence: Regain control over your laundry routine, reducing the need for assistance.
User-Friendly: Easy setup and operation makes detergent accessible to everyone.
Versatile: Compatible with detergent containers of various sizes.
Convenient: Simplifies laundry tasks.
Saves Time: Streamlines the pouring and cleanup process, making laundry quicker and more efficient.
Reduces Strain: Minimizes the risk of joint strain or injury.
Organizes Space: Neatly stores detergent containers, creating an organized laundry area.
Cost-Effective: Helps maximize the value of detergent purchases by using every drop effectively.
say goodbye to the days of hating those large, unwieldy jugs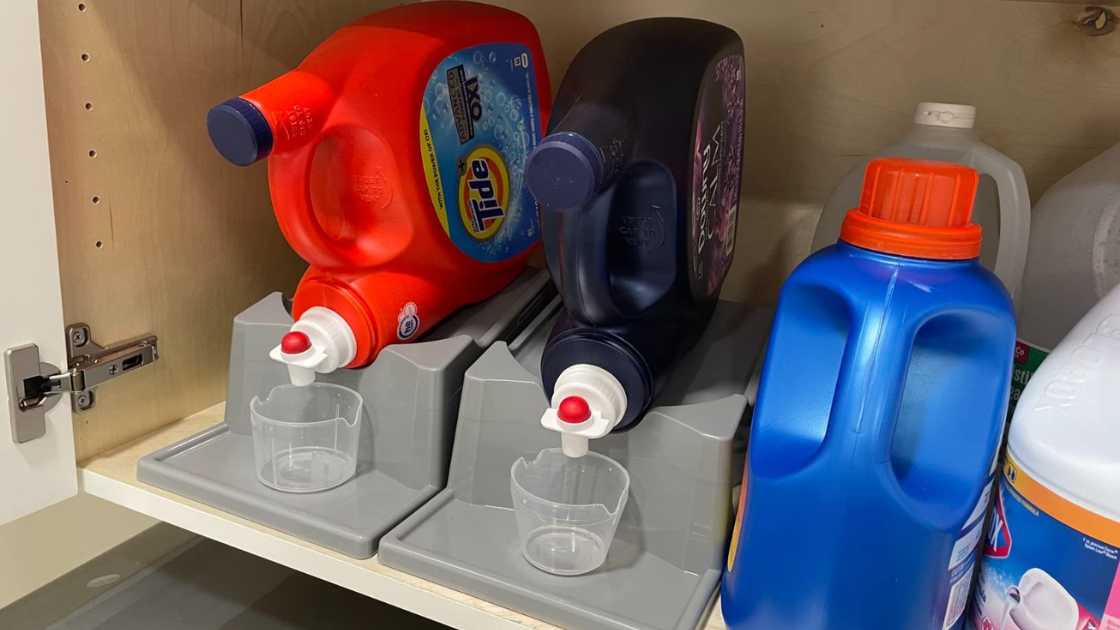 how can i get laundreasy?
If you're also seeking relief from laundry pain and inconveniences, for yourself or a loved one, you've found it.
Prepare to be pleasantly surprised by the sheer delight that comes from solving all those little inconveniences in your laundry routine.
free shipping and up to 60% OFF while this offer lasts
For a limited time, all readers referred from this page can experience Laundreasy risk-free for 90 days! If you're not completely satisfied for any reason, we offer a hassle-free money-back guarantee.
With over 5,000 5-star reviews, you will wish you bought this years ago!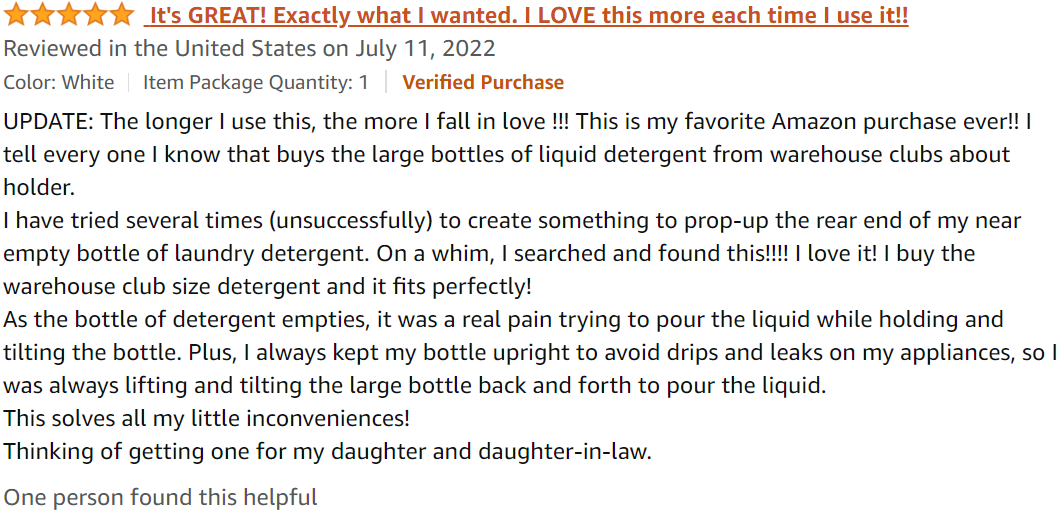 hurry, stock is extremely limited! don't miss out – secure your laundreasy today.